Why Ride Experience ?
Our Difference
WE ARE "LOCAL". We are a Japanese company located in Nasu, a famous Cycling Resort in the Northern Kanto region. We know every detail of the places we ride and can arrange unique experiences for our guests not simply as ordinary tourists but as local cyclists. And for the safety of our guests, we are well prepared to handle everything in the case of an emergency in this country and in the towns we ride.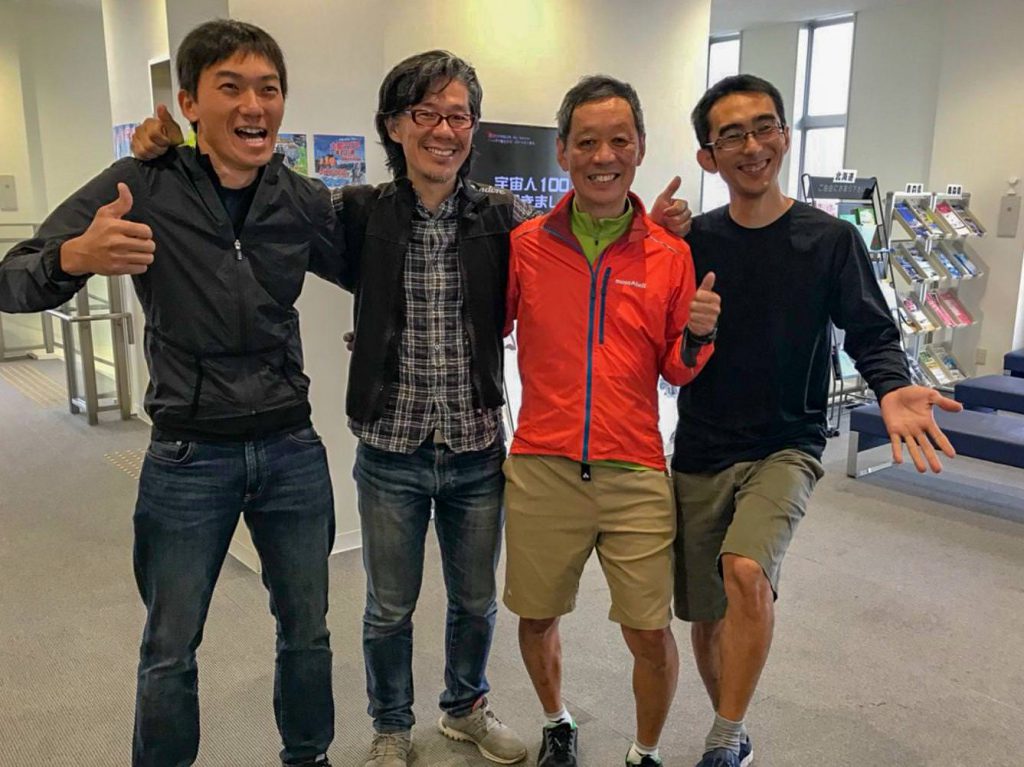 WE ARE "FOODIES". We provide the BEST FOOD & MEALS in each place that we visit. This includes local unique dishes, freshly caught fish, fresh mountain vegetables, seasonal fruits and tasty local sake if you like. Even if you are already familiar with Japanese cuisine, you will be surprised with the variety of Japanese food which we provide in our tour.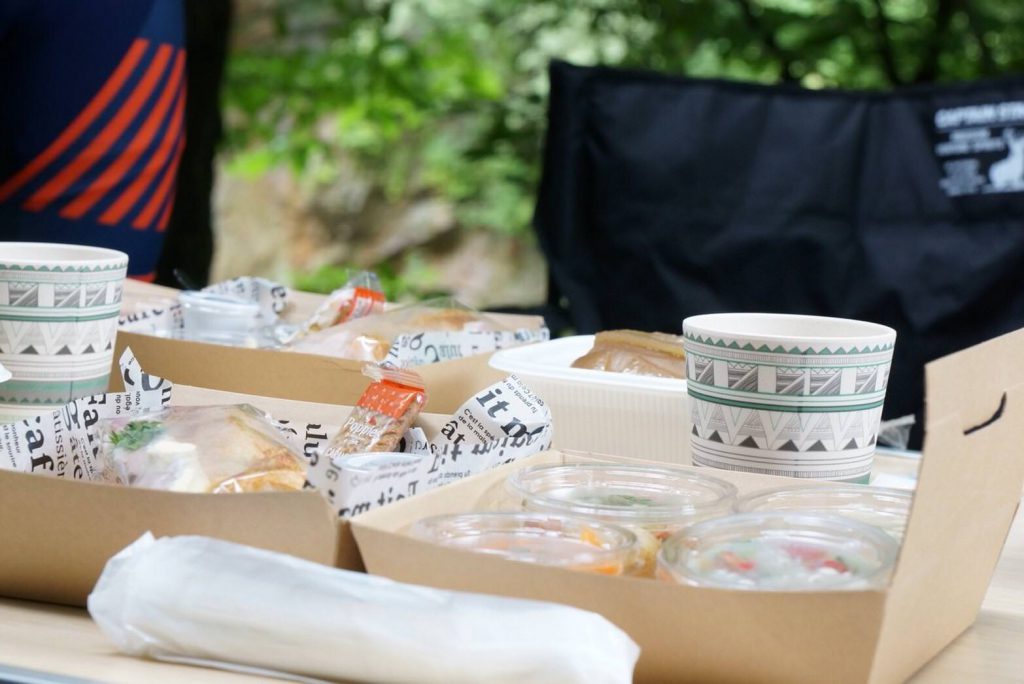 IMPRESSIVE ROUTES full of spectacular scenery, less traveled quiet roads with a calm atmosphere and fascinating stop points for "once-in-a-lifetime" amazing cycling experiences.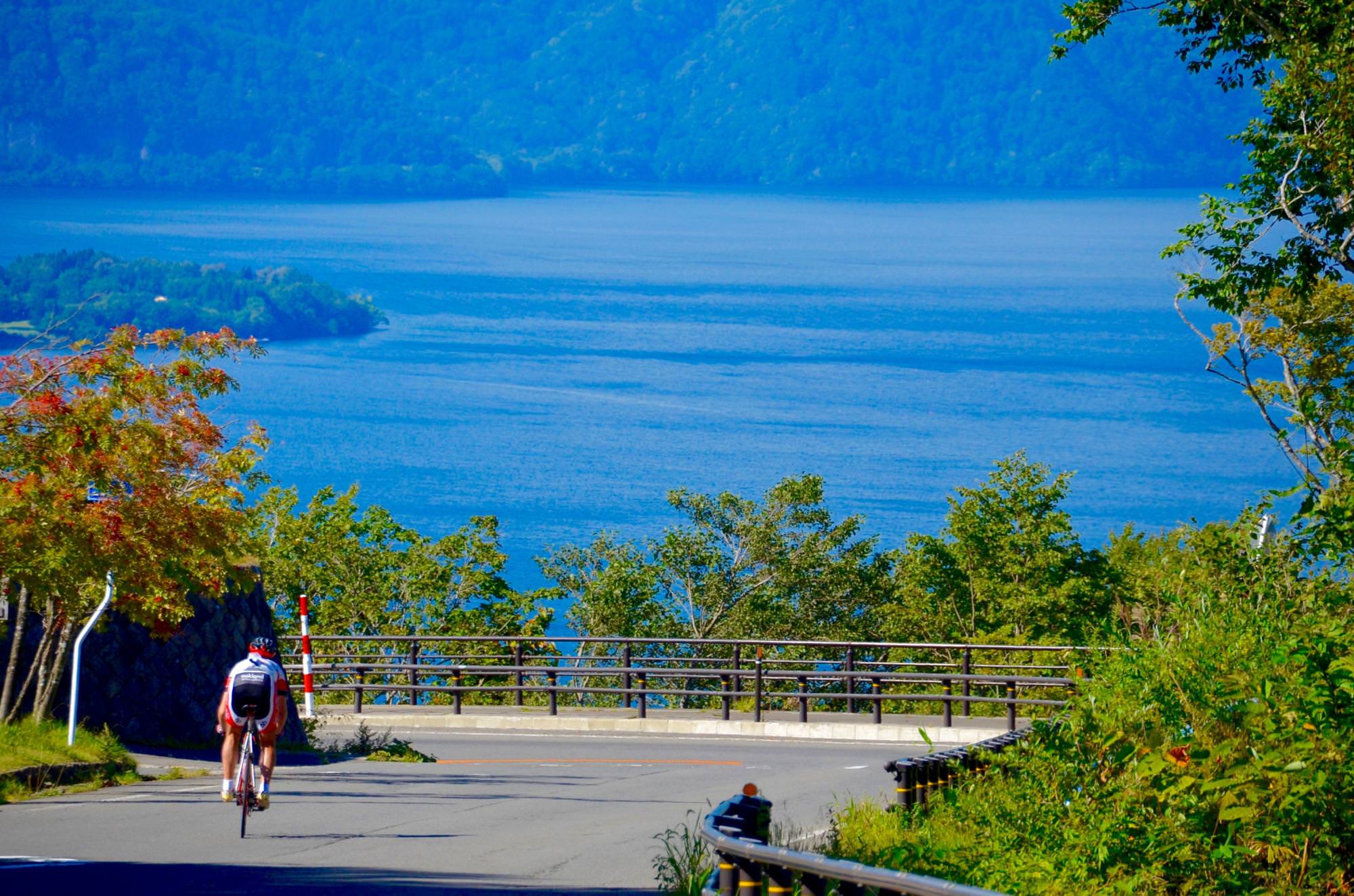 EXCELLENT BIKE FRIENDLY ACCOMMODATIONS including traditional Japanese style inns (ryokans) with natural hot-spring (onsen) or western style city / resort hotels with indoor bike storage and laundry machine/service, etc.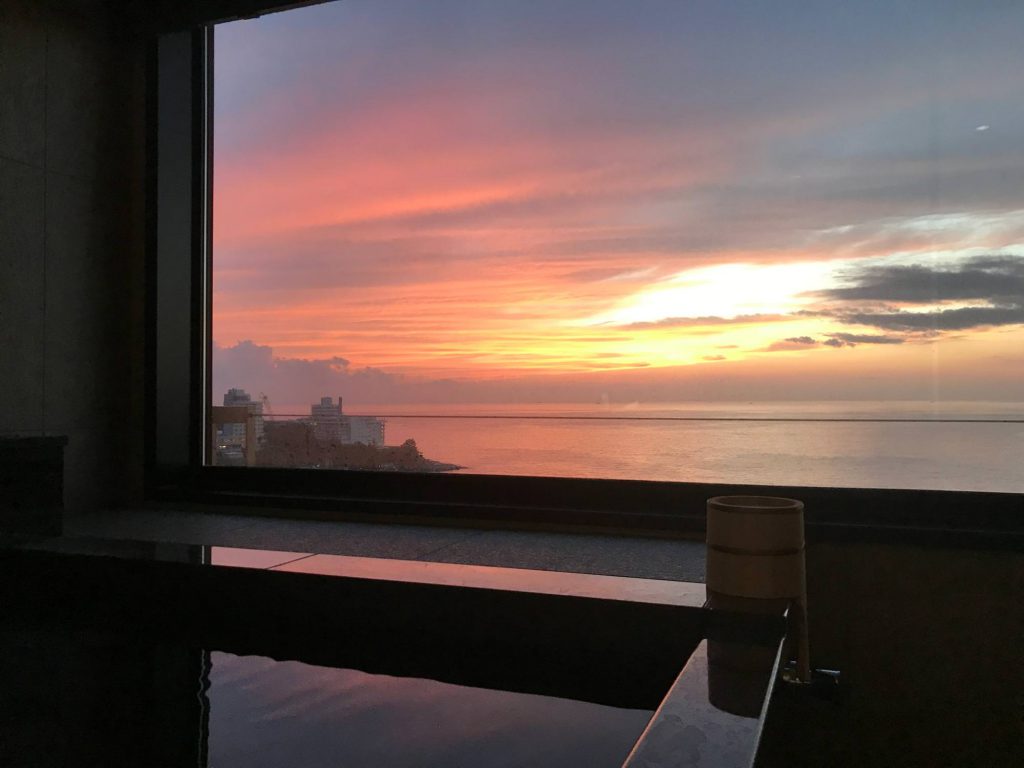 LARGE SUPPORT VAN for not only mechanic support, beverages & snacks, but also luggage transfer and a shuttle up the steep hills.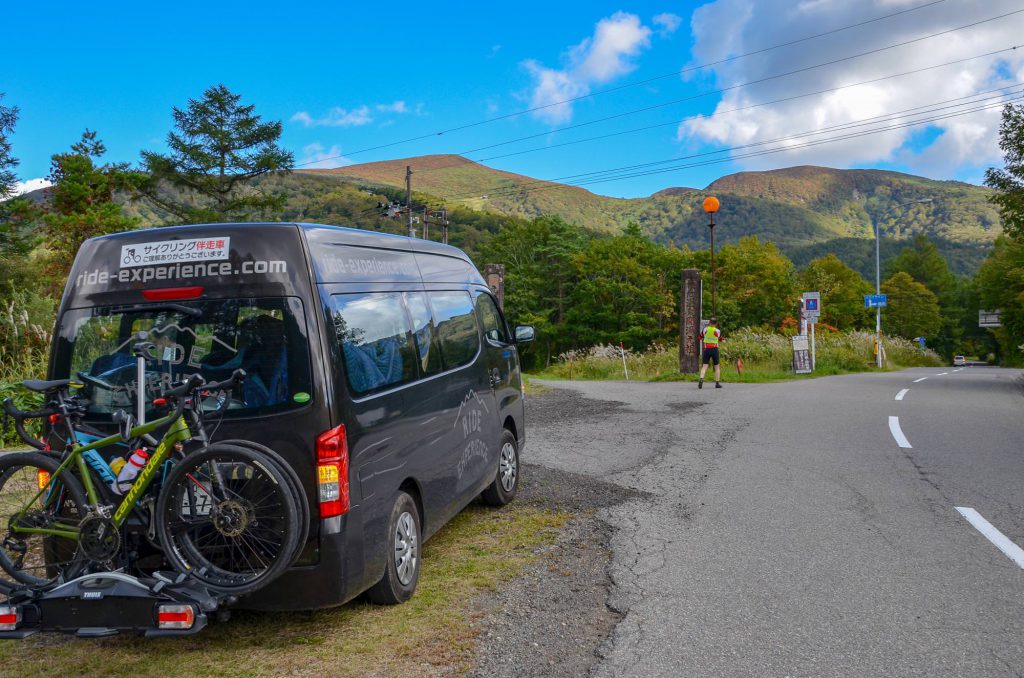 ENGLISH SPEAKING PROFESSIONAL GUIDES lead you and always cycle alongside you for close attention.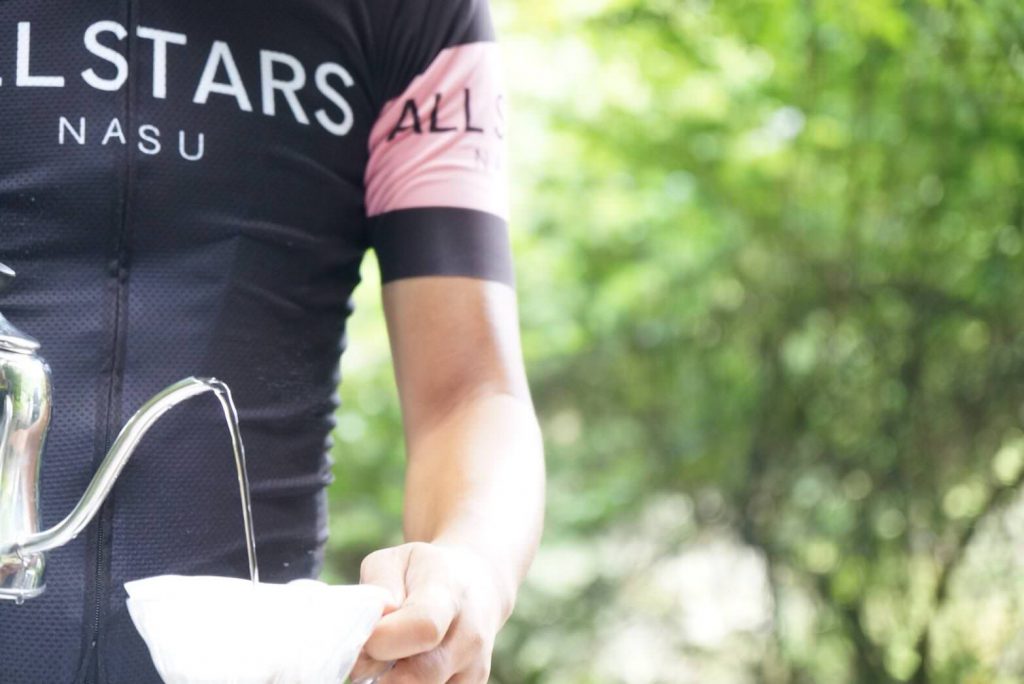 PROFESSIONAL BIKE MECHANICS always travel with the group and take care of your bikes in our tour.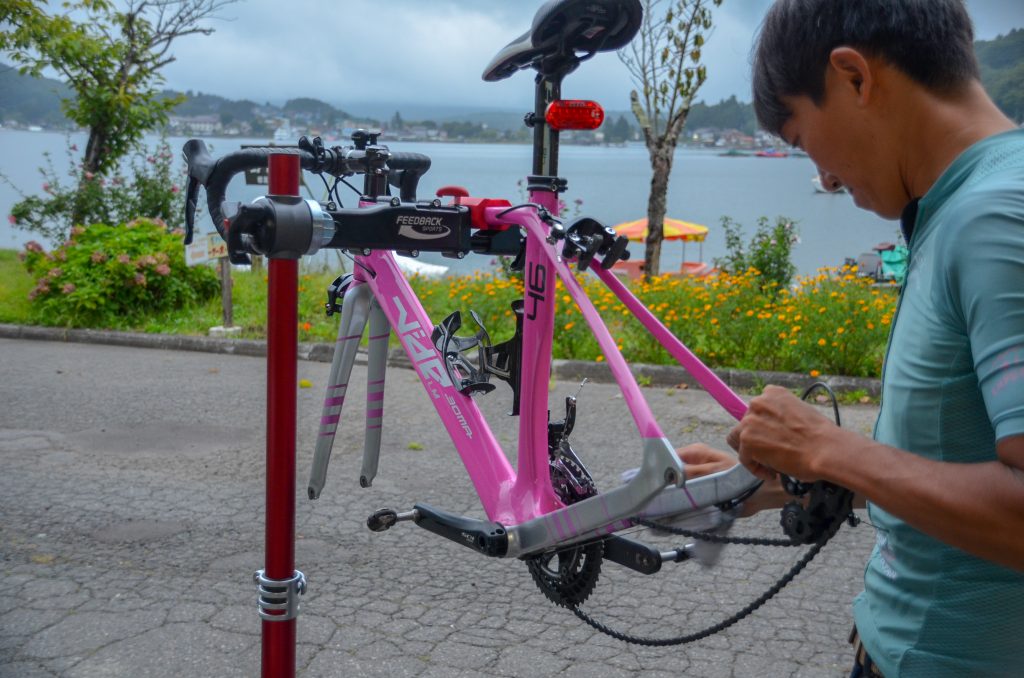 CERTIFIED FIRST AID RESPONSE by guides trained in the 40-hour "Wilderness Advanced First Aid (WAFA)" course.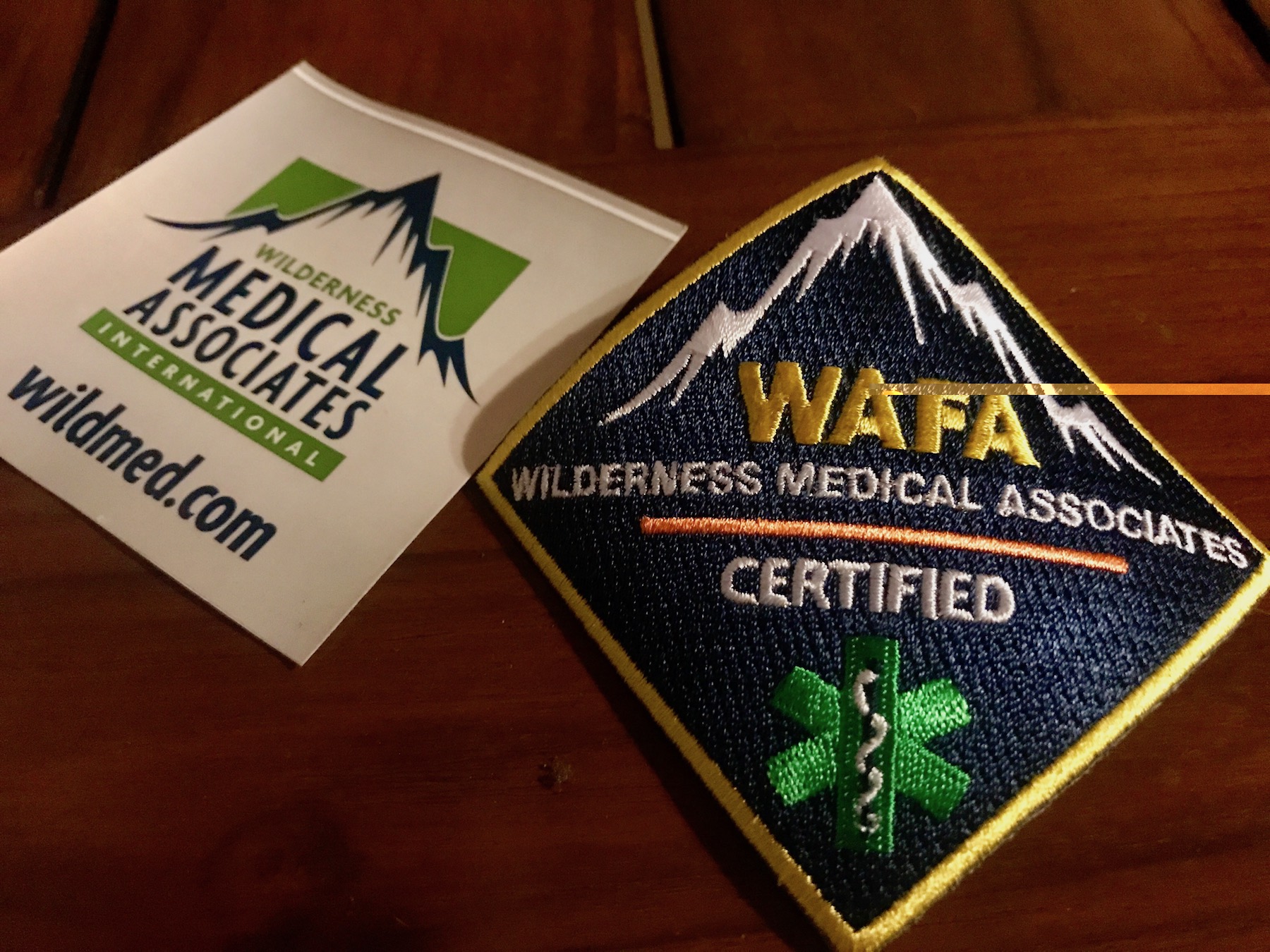 HIGH-GRADE BIKES FOR RENT such as carbon / aluminum road bikes with disc brakes and the latest e-hybrid bikes. (Additional charge)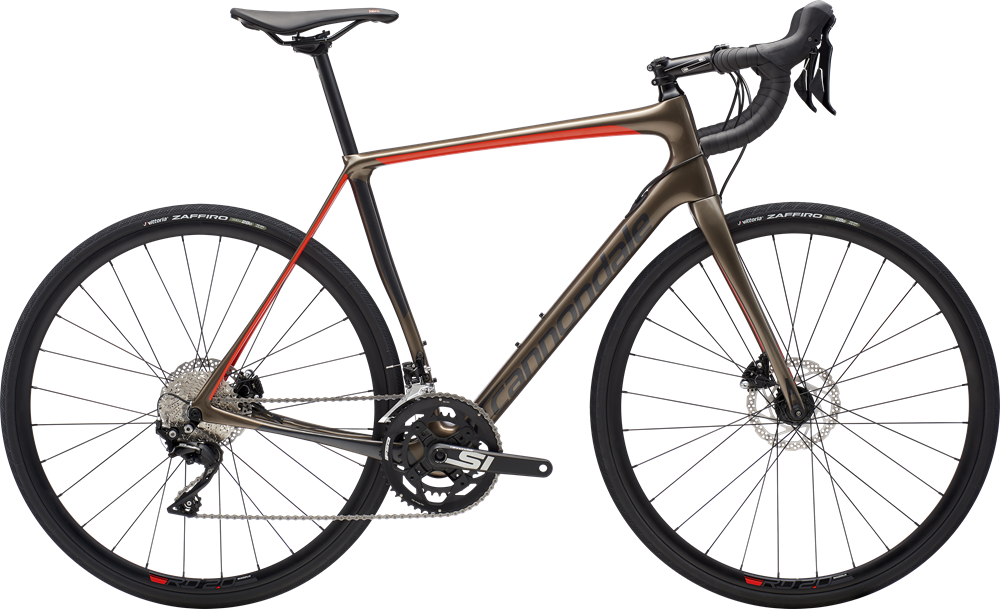 BEAUTIFUL PHOTOGRAPHS provided for reliving your lifetime memories.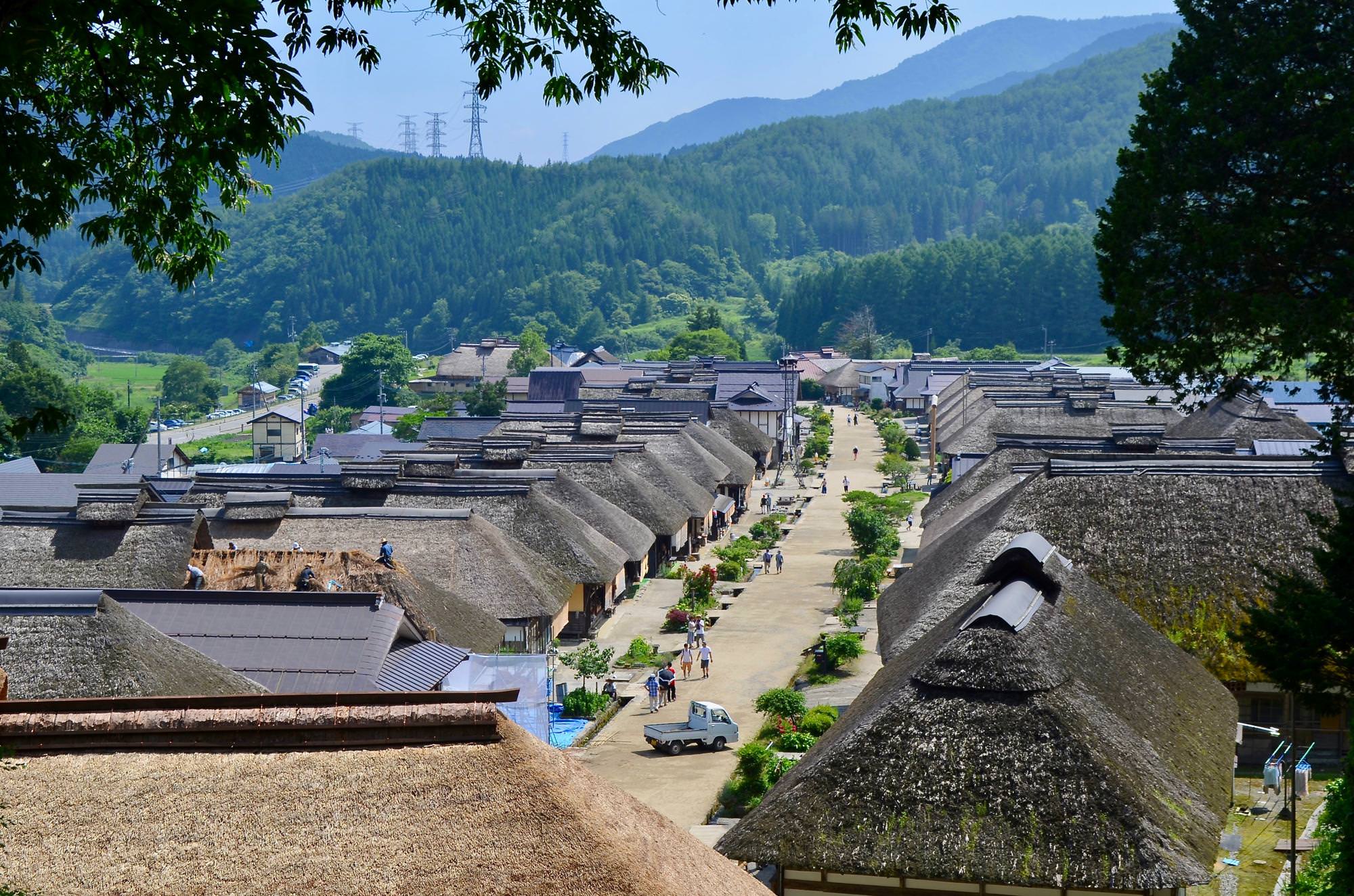 FRIENDLY but RESPECTFUL care of our guests in every detail of our tours with our proud Japanese spirit of hospitality, "OMOTENASHI".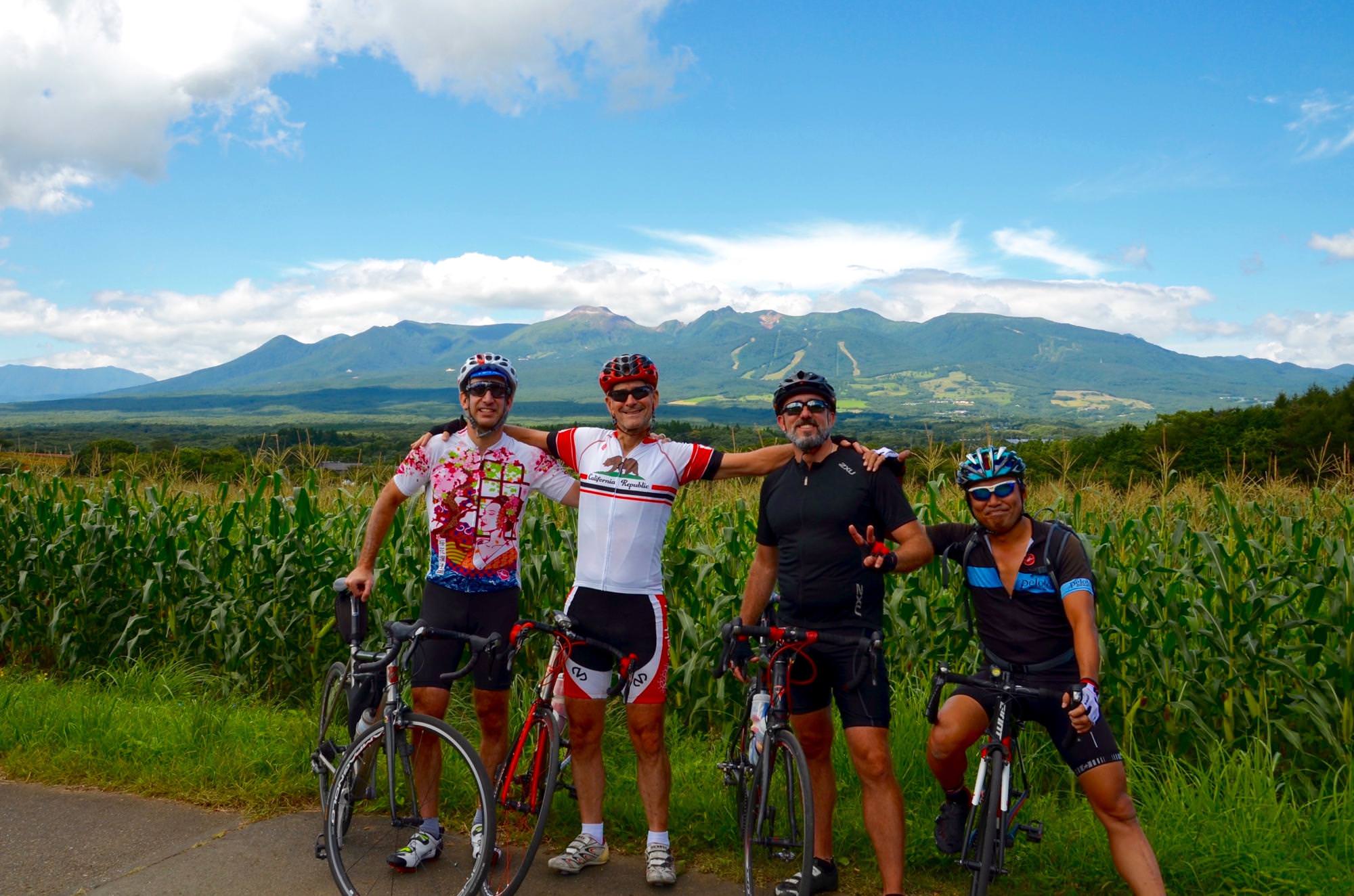 PASSION FOR CYCLING is what we are keen to share with our guests.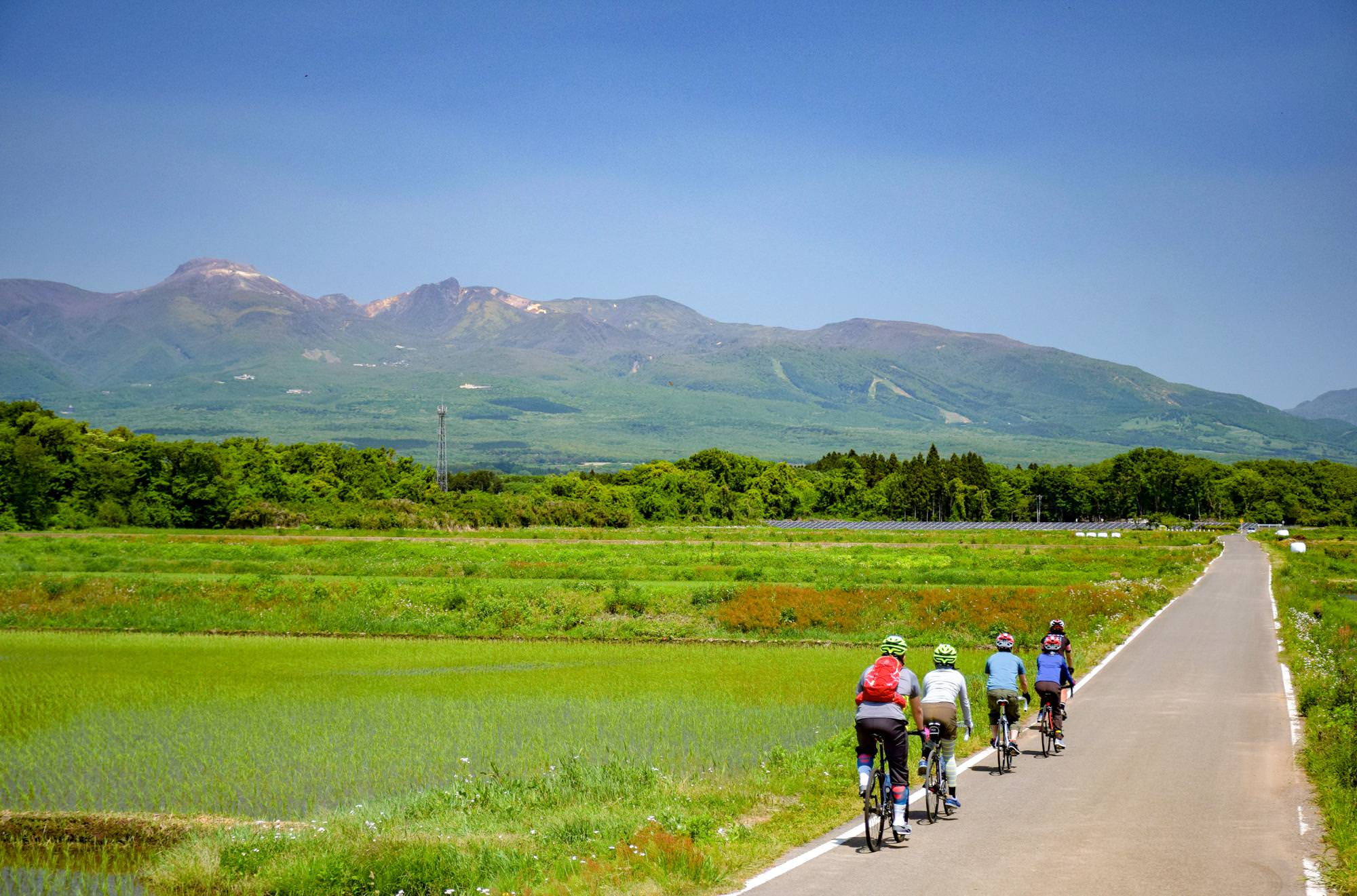 Reviews from Our Guests
Paul Taylor
[ NIKKO NATIONAL PARK Bike & Hike Tour ]
Ride Experience organise hiking, cycling and cultural experiences into the depths of Japan. Of course, you visit all the iconic places in Japan. But not only that, you get to see all those hidden away places only the Japanese would know about it.
I was lucky enough to join Mr Tetsuya Yamamoto on one of his Ride Experience tours into the depths of the Japanese countryside, taking in one of the most famous national parks in Japan together with some iconic cultural experiences along the way.
Each day was meticulously thought out, planned and put together – and the combination of cycling, hiking and cultural visits worked perfectly. Add to that a wonderful bunch of people and you have a magical and unforgettable tour!
(Check here for the whole report of the tour by Paul.)
Ben Watson
[ NIKKO NATIONAL PARK Bike & Hike Tour ]
We'd lived in Japan for over 5 years and, between us, cycled tens of thousands of kilometres across the country. Still, this trip had been something special. Tetsuya-san had shown us deep Japan. The sites, inns, nature and cycling routes you'd never find alone. We'd been treated to the finest Japanese cuisine and the most welcoming Japanese hospitality.
For me, the trip had begun as the kick I needed to get cycling again. But it was so much more than a bike ride. It was a gastronomical cultural journey through nature.
What a ride. What an experience!
(Check here for the whole report of the tour by Ben.)
Barbara Kuhn
[ NIKKO NATIONAL PARK Bike & Hike Tour ]
A glimpse into traditional Japan while riding and hiking over backstreets through the rice fields and hills of Japan's countryside. With stunning accommodation and food selections throughout the whole week, a perfect combination of cycling, hiking and cultural visits under the fall colors of October!
Every day was like no other, allowing us to experience Japan and it's culture by exploring the outdoors; cycling, hiking and stopping for cultural highlights. The route was thoroughly planned and put together by Yamamoto-san and worked out perfectly even with some adjustments made due to two days of rain.
I can heartily recommend this tour to every bike enthusiast.
(Check here for the whole report of the tour by Barbara.)
Bradley Bennett
[ NIKKO NATIONAL PARK Bike & Hike Tour ]
This tour was an amazing combination of local culture, scenic cycling and seasonal hiking. It can be a challenge to organize a group experience that suits individual expectations. Personally, I don't like to stop often when cycling although when Yamamotosan directed us to a hillside Zen temple with a 1,000 year history or we were following a local Miso merchant through his personal storehouse or visiting local pottery studios with tours from the Sensei and master I was reminded how good it feels to take the pace a bit slower.
(Click here (PDF file) for the whole report of the tour by Brad.)
Deirdre C. Lee
Zonika Ramsey
Matthew Wolstencroft
Ben Watson
I had the incredibly good fortune of joining Tetsuya Yamamoto and his team at 'Ride Experience' on the Trans-Tohouku bike tour of Japan, a 900km ride from Tokyo up to Aomori, the northern tip of the Honshu Island of Japan.
The route included the most amazing mountain climbs, descents through bear-tracked forests, rides along farm tracks criss-crossing rice field valleys and endless, glorious, switch-backs. We rode past historic shrines, through ancient woods, visited famous shrines, ate in gourmet restaurants, bathed in natural hot springs and experienced the cultural heritage of Japan that no ordinary traveller would.
Even as an experienced rider who'd lived in Japan for 5 years, it was, without exaggeration, a truly epic experience.
It was a sole-discovering, life-changing journey on two wheels.
I'd arrived back in Tokyo feeling alive and healthier than ever.