Tetsuya
Tetsuya was born and raised in Tokyo. While working at a foreign-affiliated IT company or working in an import business, he traveled to over 40 countries. His passion to reproduce the bicycle tourism that he experienced around the world led him to Nasu, Tochigi. After moving to Nasu, he established Ride Experience Inc., a company specialized in bicycle touring, with his enthusiastic local friends. Having been a cyclist for more than 20 years, his love for roads and paths is incomparable. He takes great pleasure in biking to explore attractive routes, and from narrow mountain roads to gravel paths, no one in the area knows more than him. He also loves music, cooking, craft beer and local sake.
Message from Tetsuya:
"Bikes are a grown-up's adventure gear. They turn roads and landscapes that you blindly pass by car into the most memorable, exciting experiences. Join us for an adventure to find the Japan that no one has seen before!"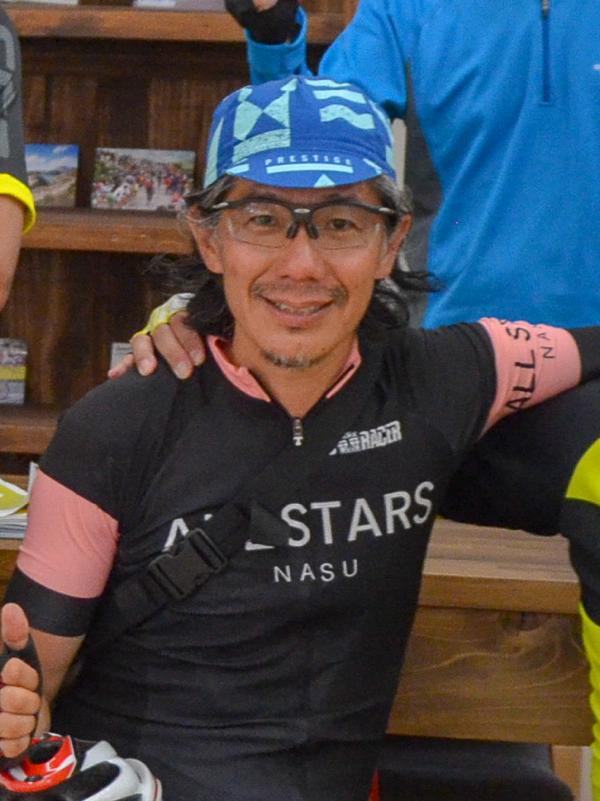 Yoshi
Yoshi was born and raised in the Kansai region. Since he first joined a university cycling club, he has biked all over Japan. He also loves road races and still enters them at least a few times a year. He built up his experience as a mechanic at a bike shop and has been qualified as a Bicycle Maintenance Engineer, Bicycle Technician, and Sports Bike Mechanic. He is a reliable tour guide and mechanic who can quickly solve mechanical problems during a tour. Being super friendly is one of his greatest features.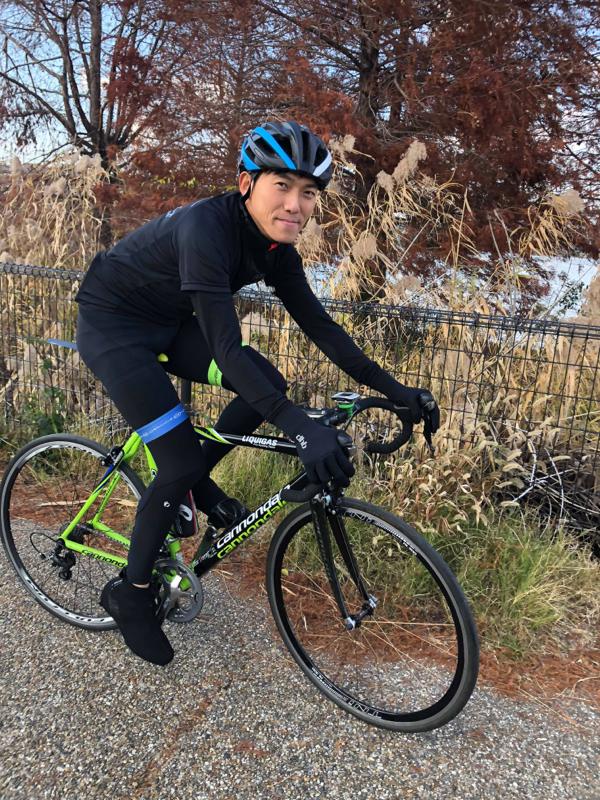 Kazu
Although a Tokyo native, Kazu has lived overseas for a long time and is now an expert of cross-cultural communication. He still enjoys bike tours here and there with his friends from his university cycling club. He previously worked as a bike tour guide in the Tokyo Metropolitan area. He is a go-to guy with a lot of experience.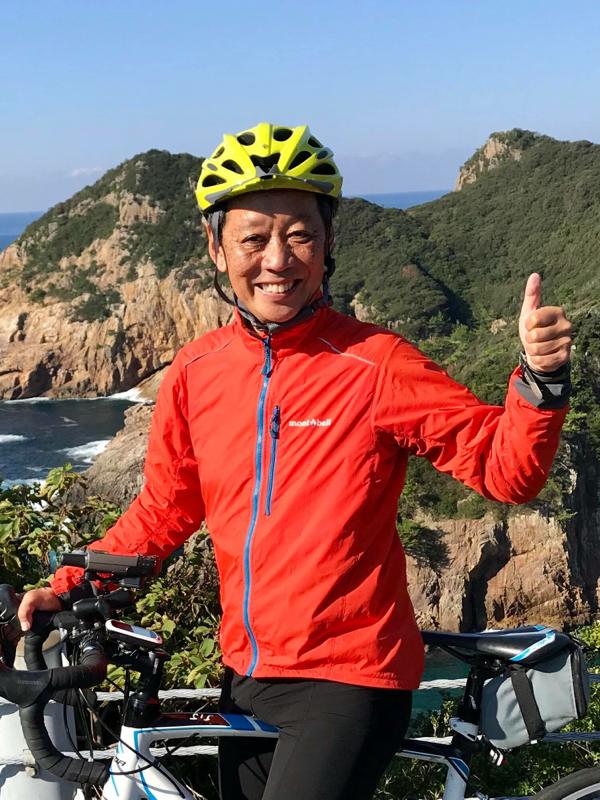 Eddy
Eddy was born and raised in Aomori. He has been in MTB races since he was a university student. It has already been 15 years since he first got hooked on biking. After discovering the charm of his hometown, he explored ways to help promote it through an activity he liked. Then he began managing bike races and finally became a professional bike tour guide. Like many Tohoku natives, he is patient and meticulous, and provides fine-tuned support.