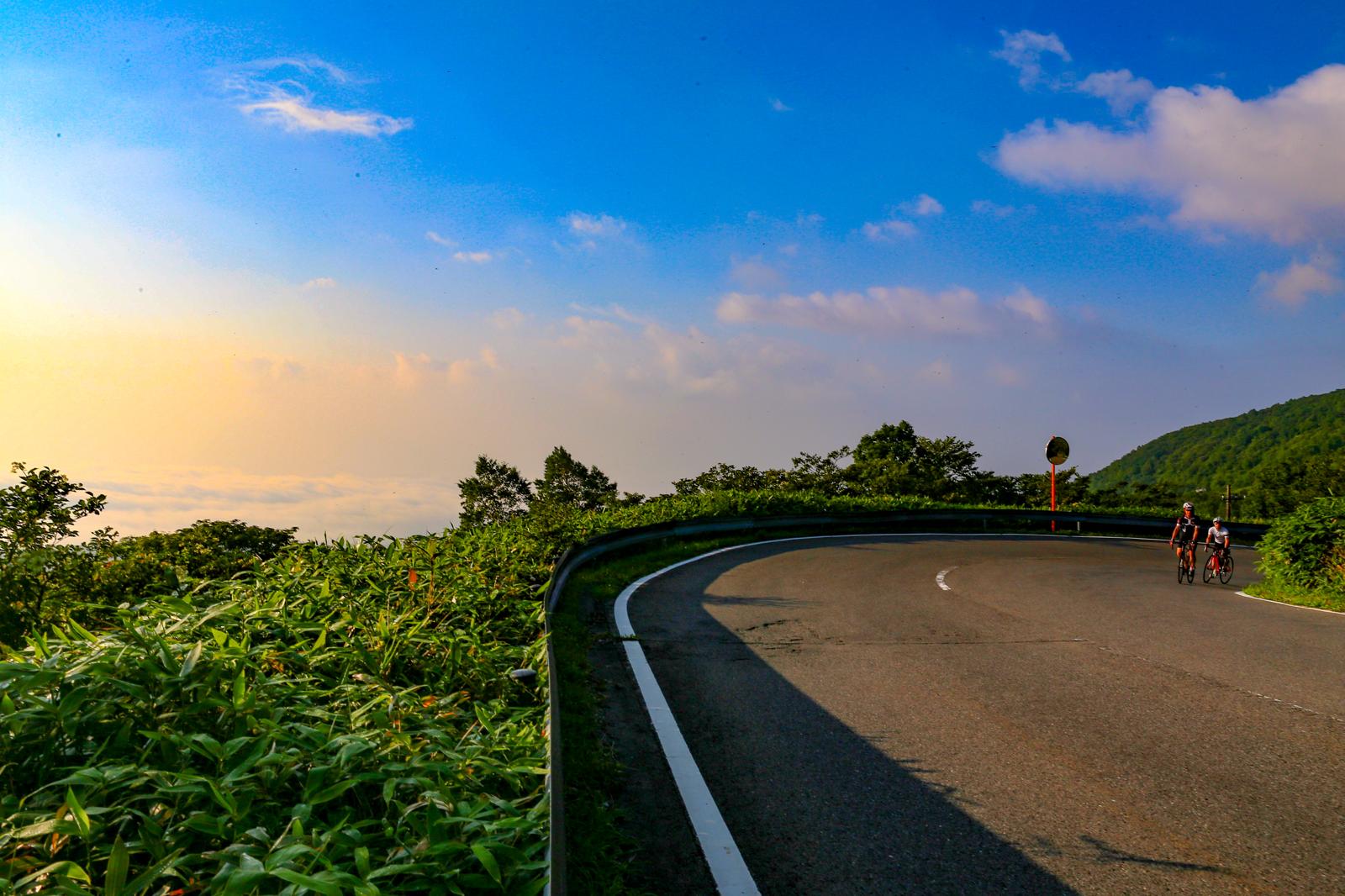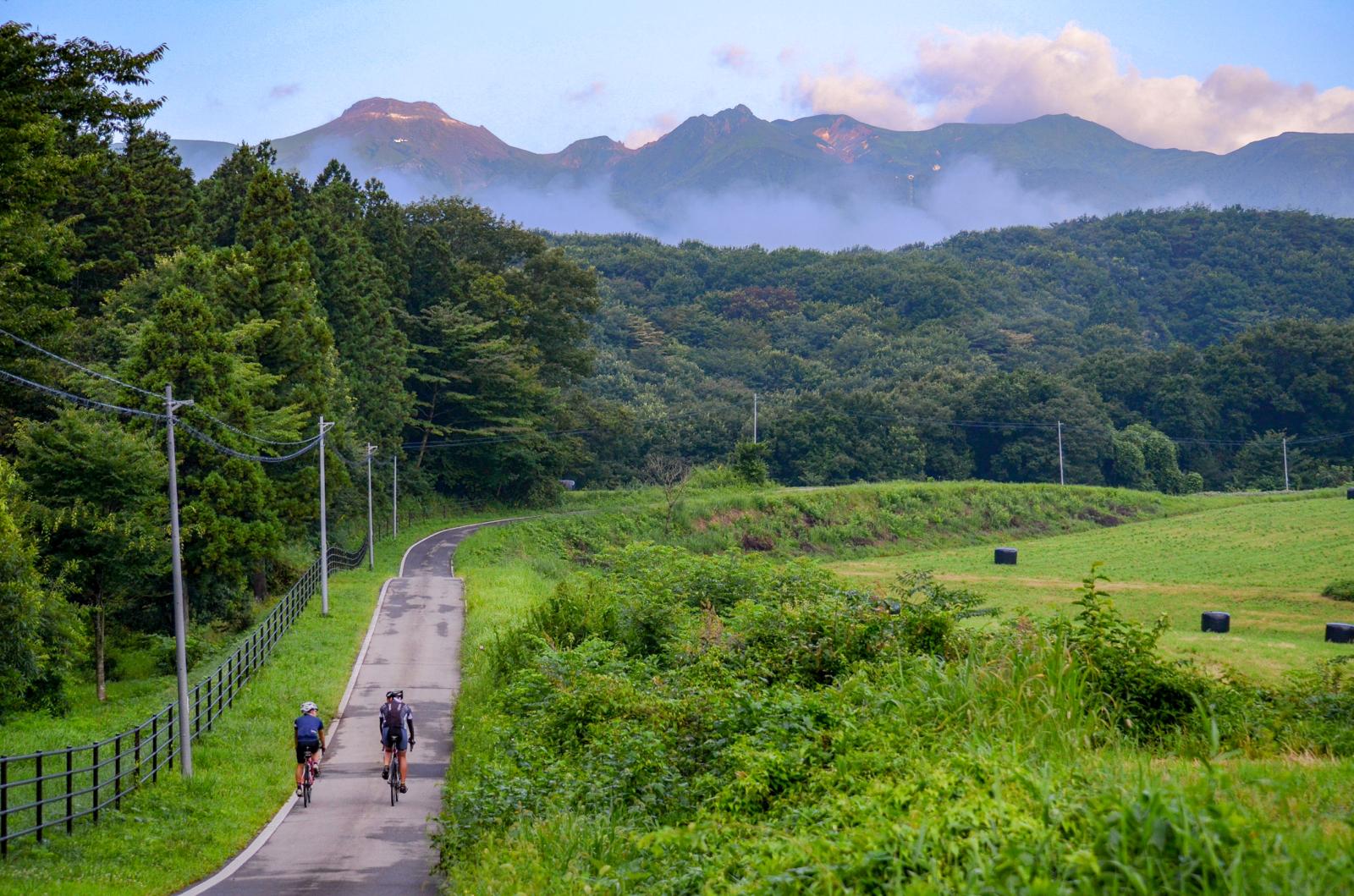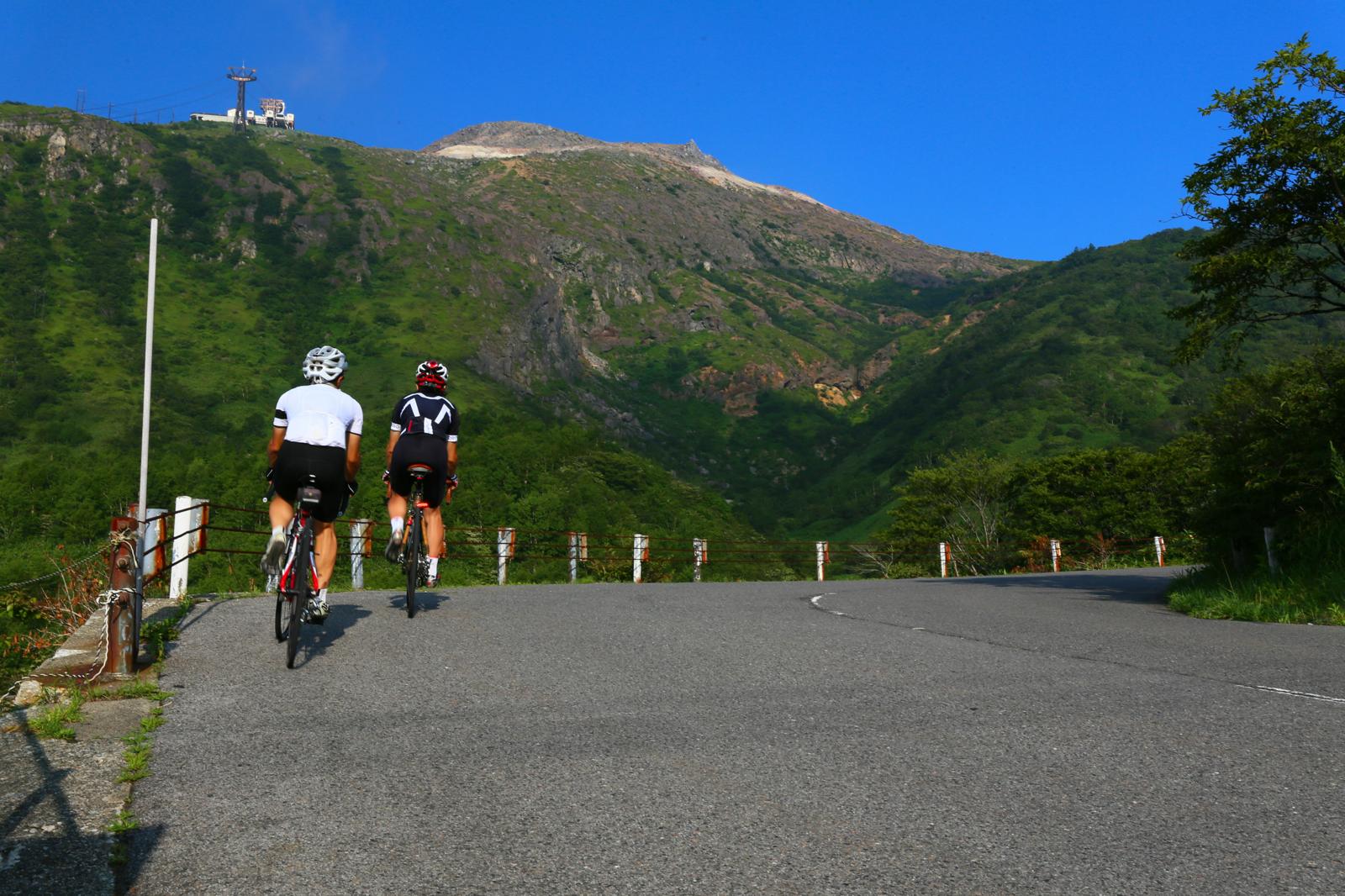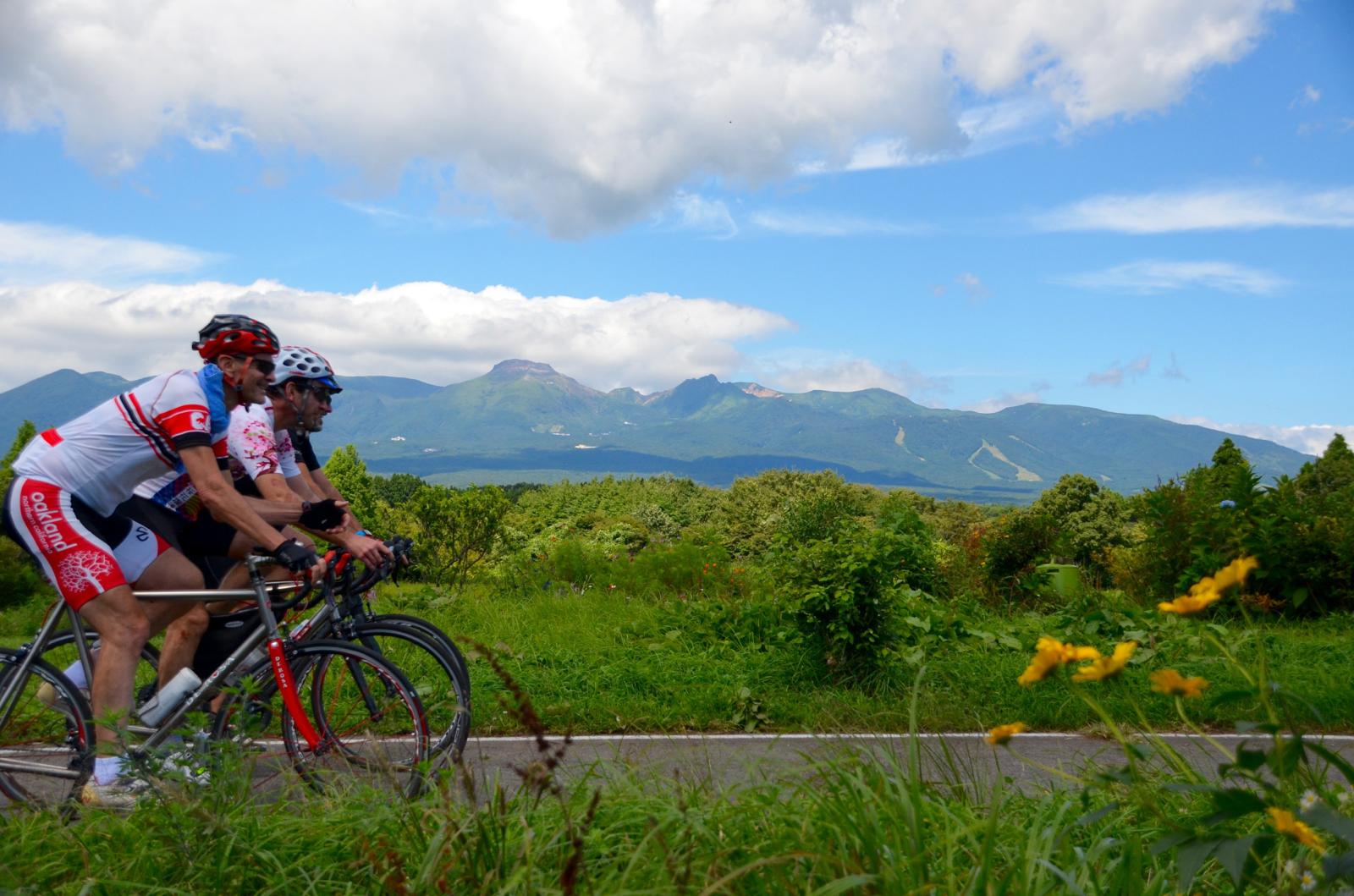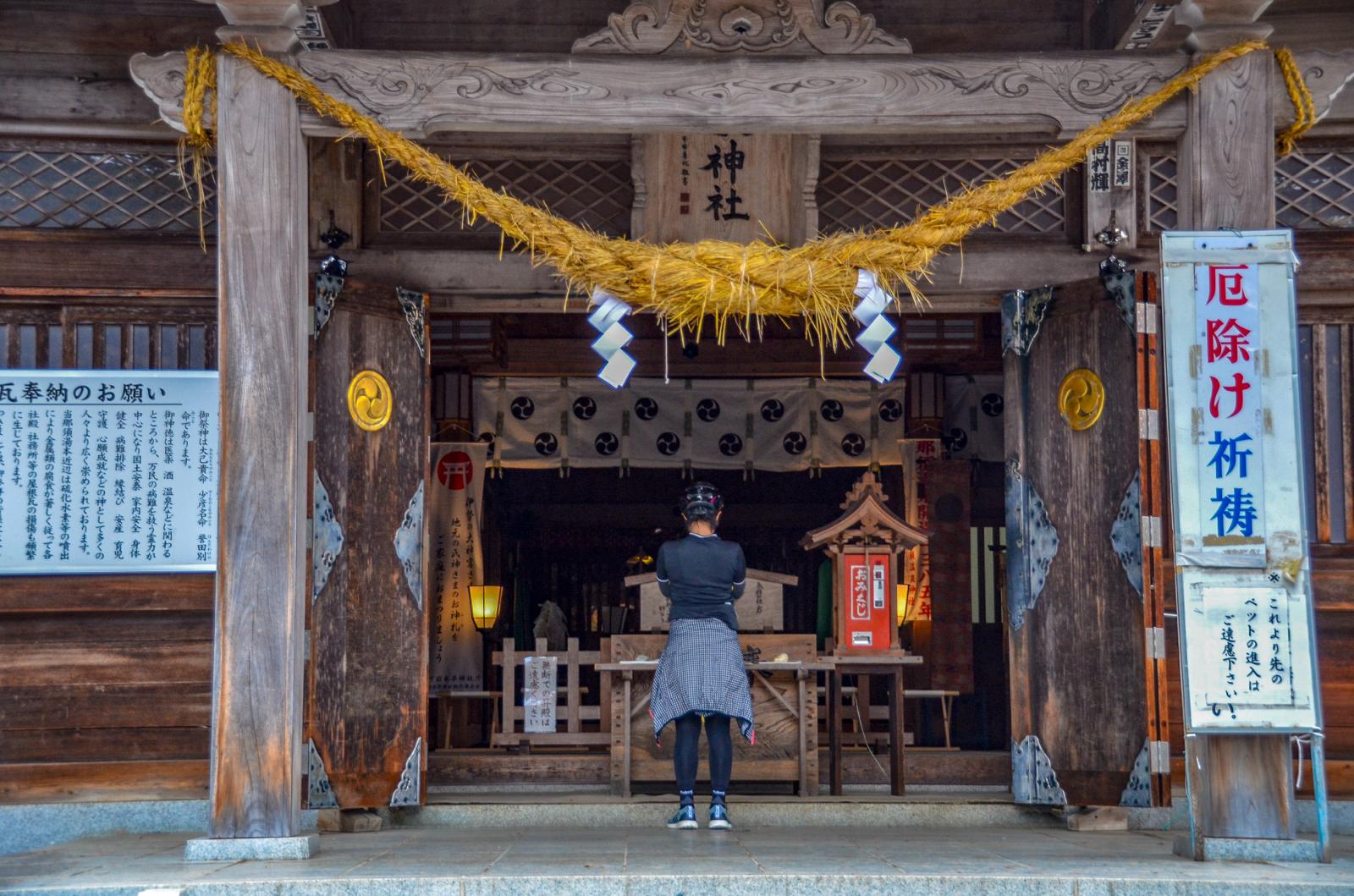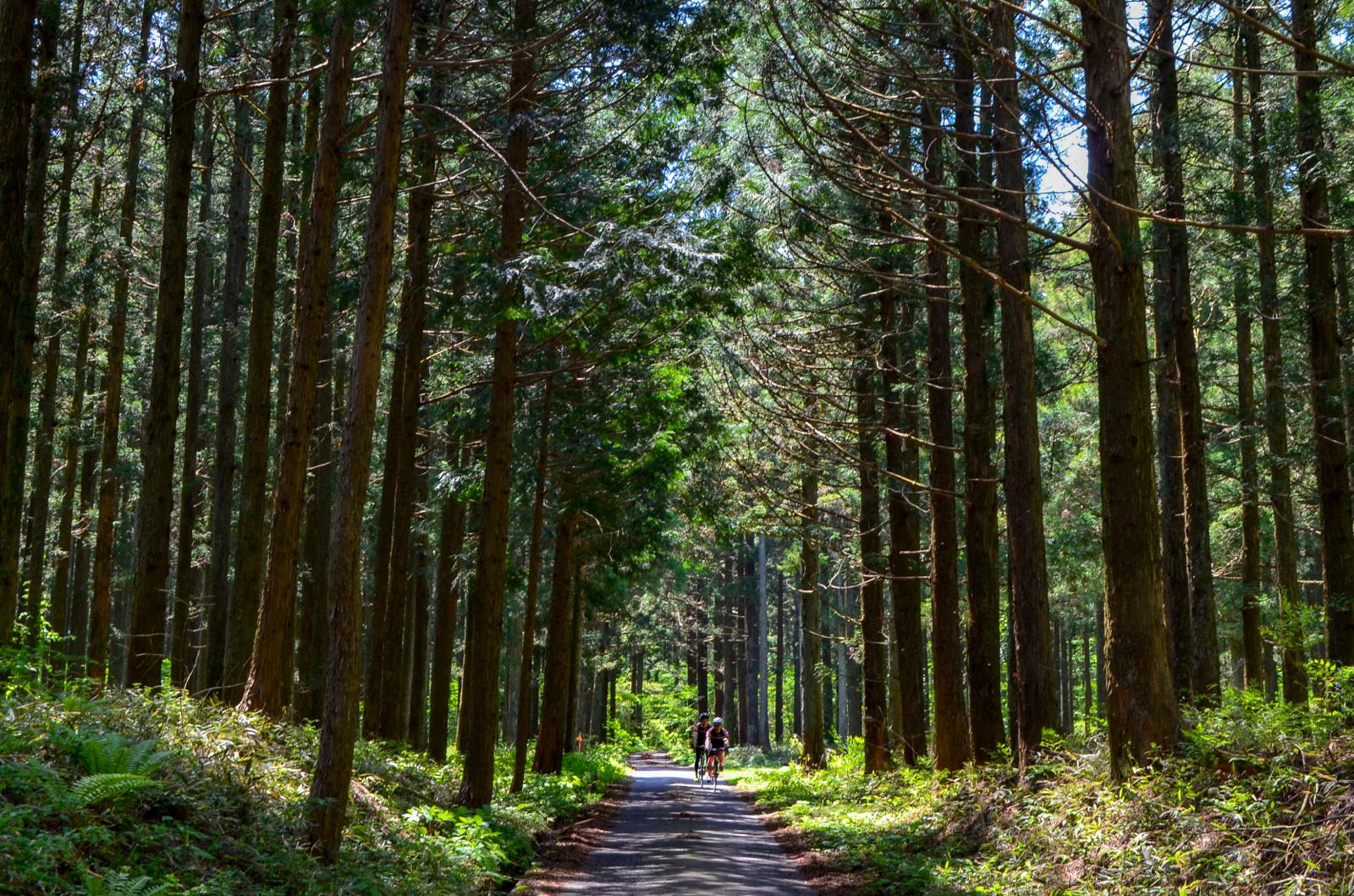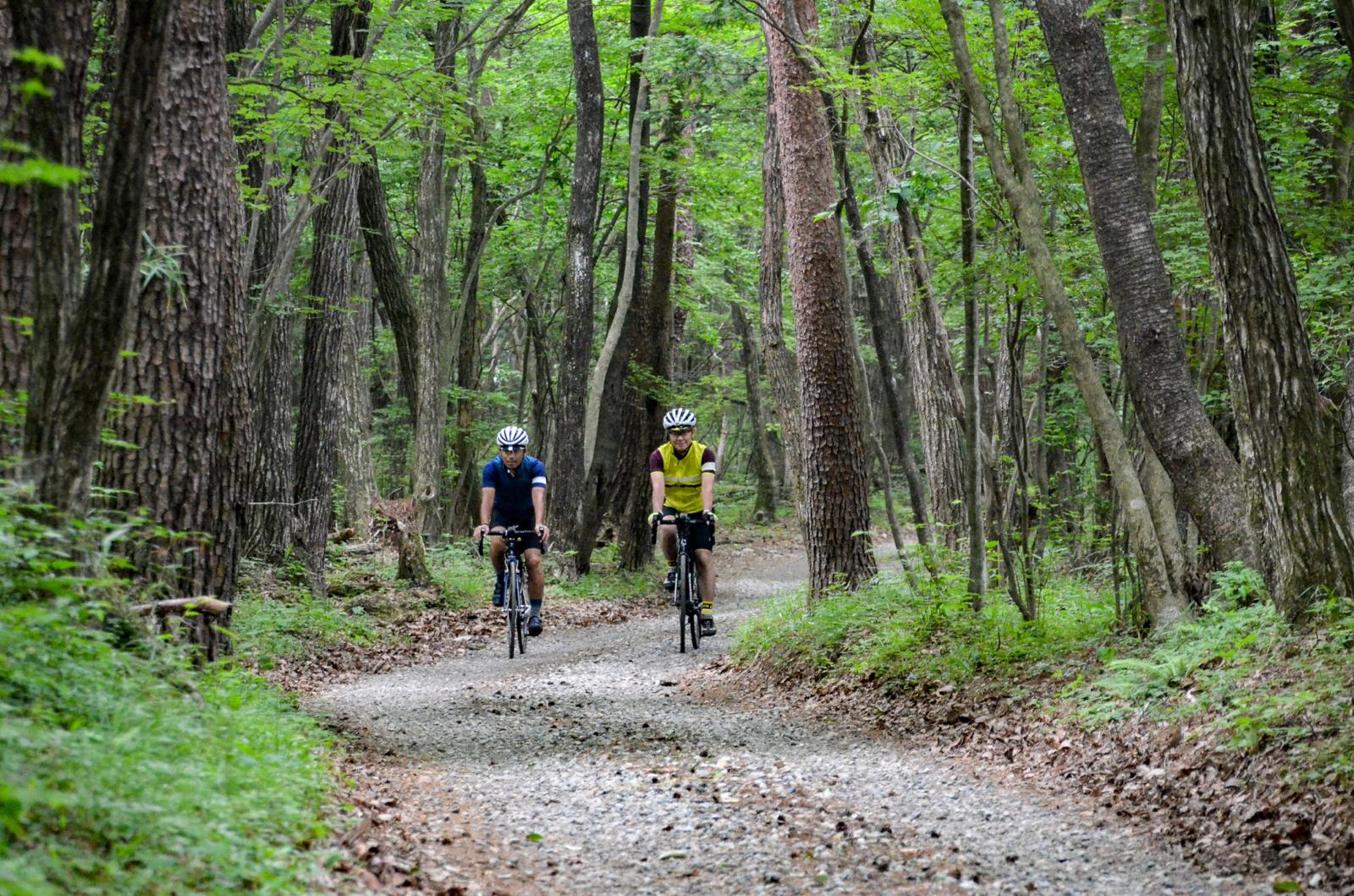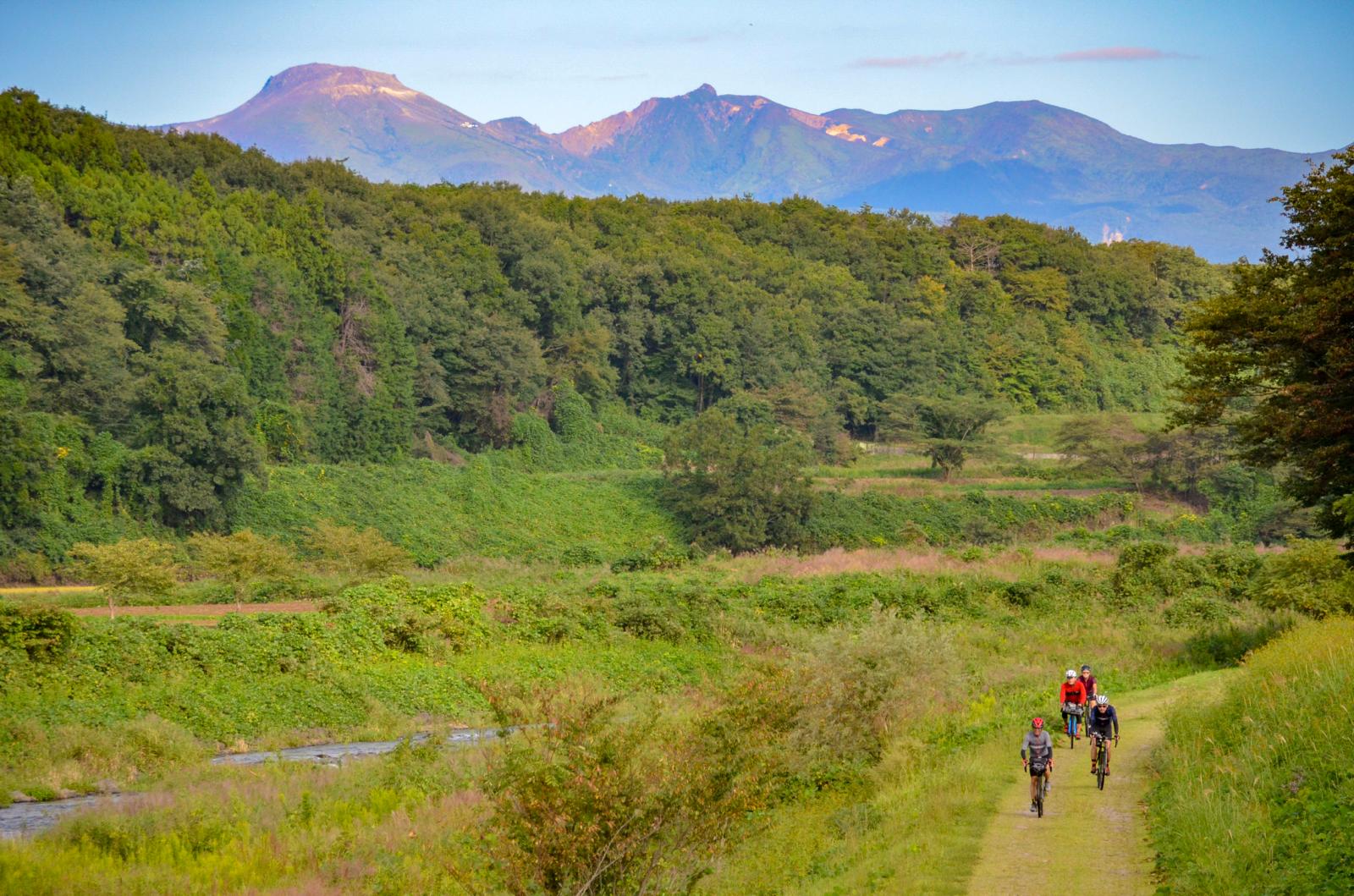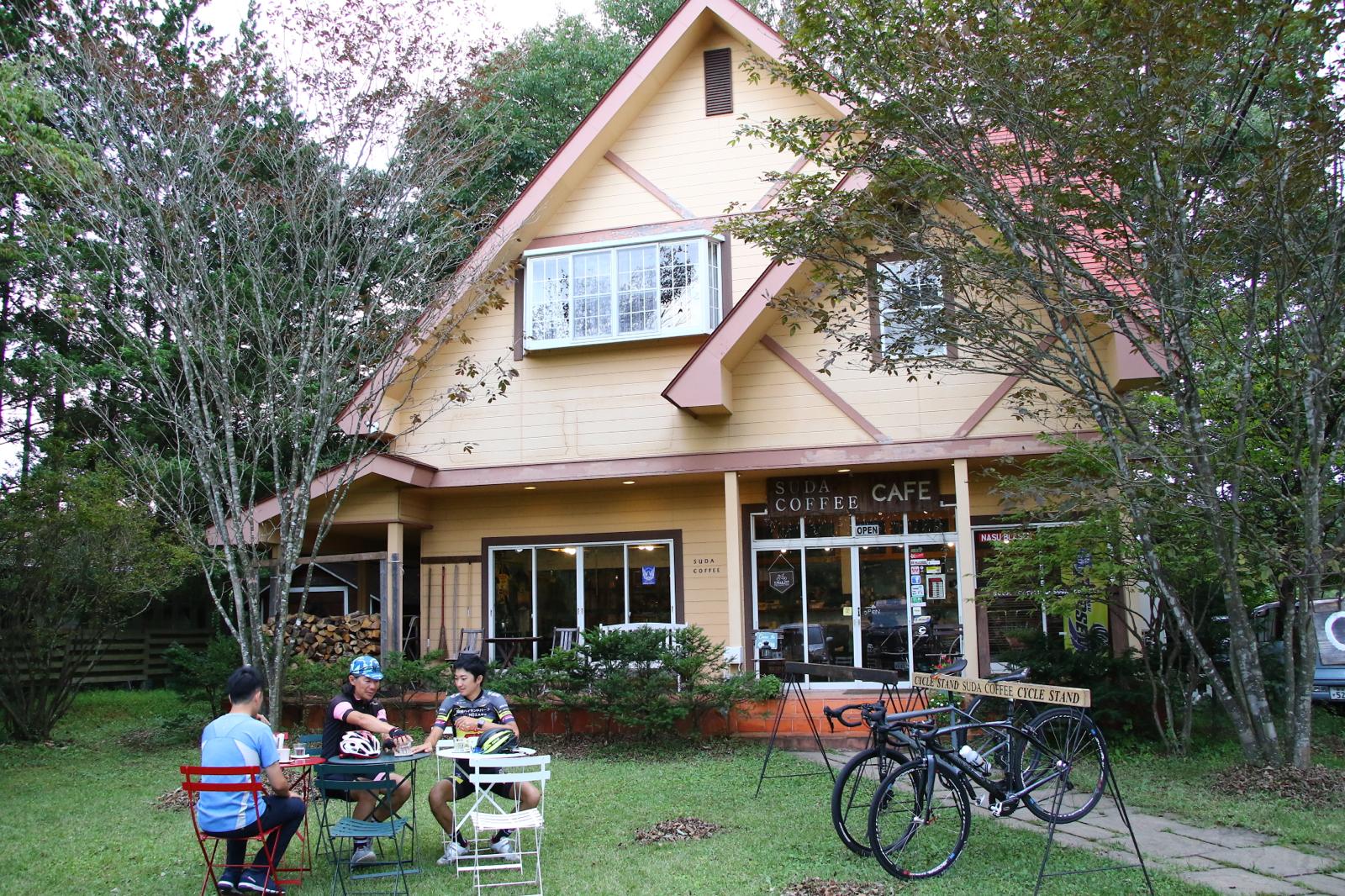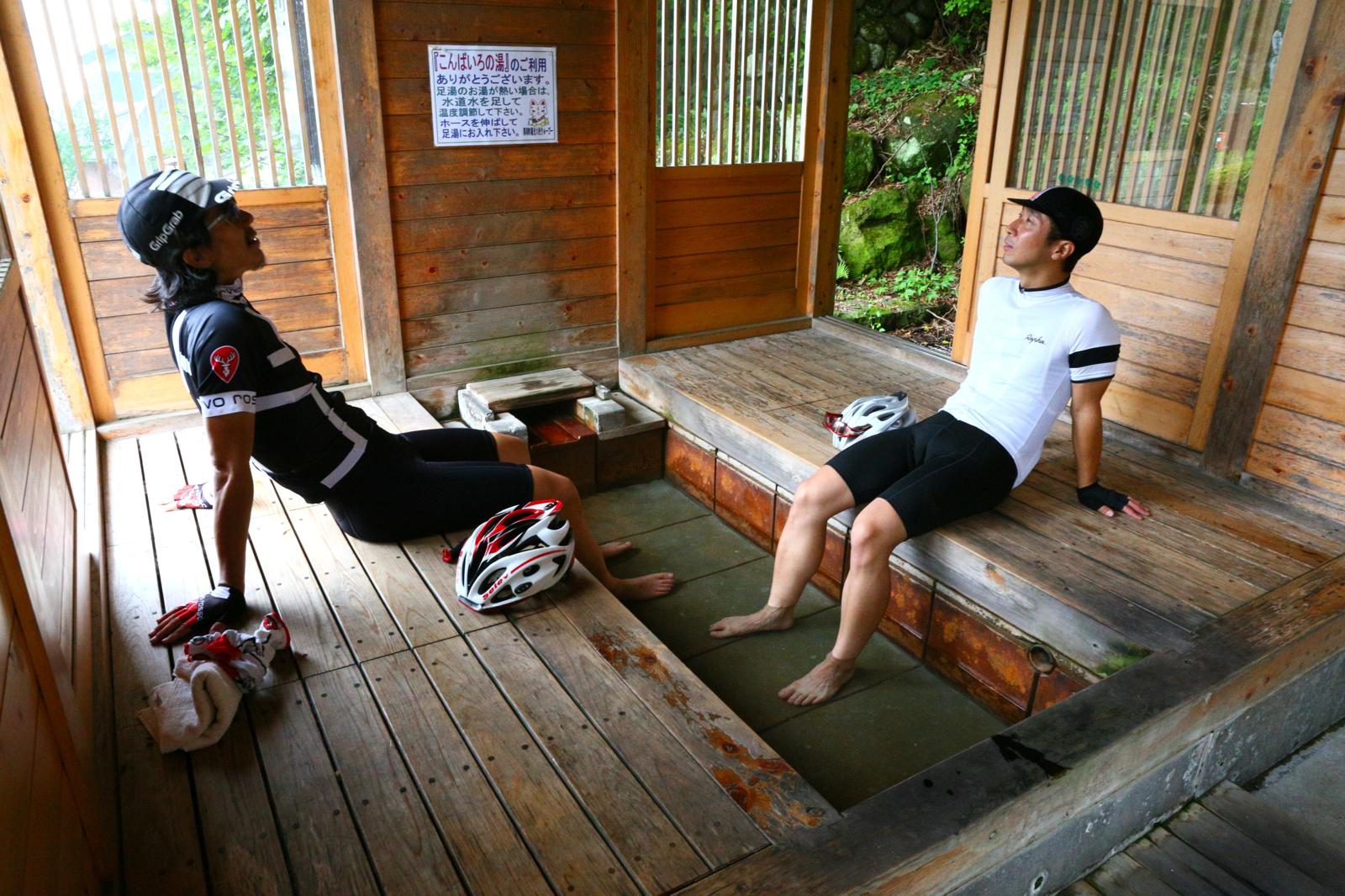 Destination
Nasu (Tochigi pref.)
Duration
1 day - 3 days or more
Dates
Anytime (depending on our availability) from April 1 to November 30
Price

1 day cycling (Excluding accommodation & luggage transfer) :
Weekday (Mon.- Fri.) 26,400JPY/person
Weekend and holidays 28,600JPY/person

2 days cycling (Excluding accommodation) :
Only Weekday (Mon.- Fri.) 51,700JPY/person
Including Weekend and/or holidays 53,900JPY/person

3 days or more days cycling :
Quoted individually

Price of Accommodation & luggage transfer :
Quoted individually

Bike Rental
Included
OVERVIEW
Nasu (in Tochigi prefecture) is the area surrounding Nasushiobara Station on the Tohoku Shinkansen line. It is easily accessible from Tokyo by Shinkansen (70 minutes) and is the best biking area close to Tokyo. Nasu's natural environment offers us the ability to plan a wide range of inviting bike routes to match your preferences and stamina and to make the most of the seasons. Our plans include scenic hill climb rides, biking through vast rural areas, traveling in a ranch landscape along gentle hills, and gravel riding through forests that look unexplored. Once you are on beautifully paved roads, you will find them highly suitable for biking because they are wide and have minimal traffic excluding some main roads.
The elegant highland resort of Nasu has accommodated summerhouses of aristocrats and the Emperor for 100 years. For this reason, the area features a lot of comfortable cafés, restaurants, and ice cream shops with an assortment of delicious items. Furthermore, Nasu is a bike-friendly town; most of these shops have bike racks. Of course, at the end of a day of biking, you can relax in onsen (a hot spring) that you can find everywhere in the area. You will have no problem finding accommodation either.
In this Nasu tour, you will rent a road bike (or an e-hybrid bike) and an easy-to-use GPS navigation device with a customized route will already be inputted. You will bike like a local, without getting lost, at your own pace, stopping anytime at spots that catch your attention. This is a self-guided tour; there will be no guide or support vehicle that travels with you. In the case of 2-day tour, your luggage will be transferred to your accommodation and to the finish point of following day.
HIGHLIGHTS
One of the top resorts for biking where you can make a day trip away from and back to Tokyo.
Photogenic scenery that constantly changes from good old Japanese rural landscape to a vast highland ranch, then a panoramic view from Mount Nasu, and finally a tranquil forest path.
We can modify our recommended route to cater to your various preferences such as a hard-level hill climb challenge, good food, a nature ride, exposure to local history and culture, as much biking as possible, or a slow tour while stopping here and there.
You will rent a reliable and easy-to-use GPS navigation device that allows first-time Nasu visitors to travel without getting lost, releases riders from the hassle of stopping and checking the map, and gives them the ability to comfortably keep riding on the recommended route.
If you like hill climb riding, our recommendation is riding up to Toge no Chaya, the highest road point on Mount Nasu (altitude of 1,462 meters).
You will come across many breathtaking panoramic views during hill climb riding.
There are many good places to eat. Our recommendations include high-quality soba, Nasu wagyu beef steak, cheese cake, ice cream, and food at cozy cafés.
Single rider signups are welcome.
You can choose where you want to start and finish your tour: (1) in front of Nasushiobara Station on the Tohoku Shinkansen line, (2) your hotel (in the Nasu area), or (3) the Ride Experience Tour Desk
You can rent an adventure road bike, Cannondale SLATE, and experience the adventure of riding on beautiful gravel roads.
You can also rent a high-spec YAMAHA e-hybrid bike.
Nasu has a large number of high-quality onsen that can ease your fatigue from biking.
The road service option is available. Our staff members will come to you in the support vehicle in case of any trouble.
RIDING LEVEL
RELAXING – CHALLENGING Cycling 40 – 120km / day
(Level and distance is adjustable)
ITINERARY
Check in at the meeting point you have chosen: our tour desk in Nasu Garden Outlet (near from Nasushiobara Station on the Tohoku Shinkansen line), or the entrance of your hotel. You will adjust your rental bike and receive instructions on your route and the GPS navigation device, and also other notes and cautions to keep in mind.
In the case of 2-day or longer tour, you can hand your luggage to our staff and it will be transferred to where you stay.
After having a picture taken, begin your tour.
You will bike while following the navigation customized for your route such as a Mount Nasu climbing route or a route toward the Nasu Highlands.
Stop freely to look around or enjoy food at our recommended tourist attractions and other places of your choice.
If you sign up for a 2-day or longer tour in which you will stay overnight in the Nasu area, the finish point for Day 1 and the start point for Day 2 will be where you stay. In this case, your rental bike will be stored inside the accommodation.
Bike to our initial meeting point by the specified time on the last day.
Check and return the bike you rented.
The tour breaks up.
ACCOMMODATION
Carefully selected accommodation in Nasu including traditional Japanese style hot-spring inns (onsen ryokans) and/or modern resort hotels can be booked for you.
All accommodations have their own onsen for you to relax in after a day of riding.
They are all bike friendly accommodations and offer finely tuned Japanese style service and hospitality.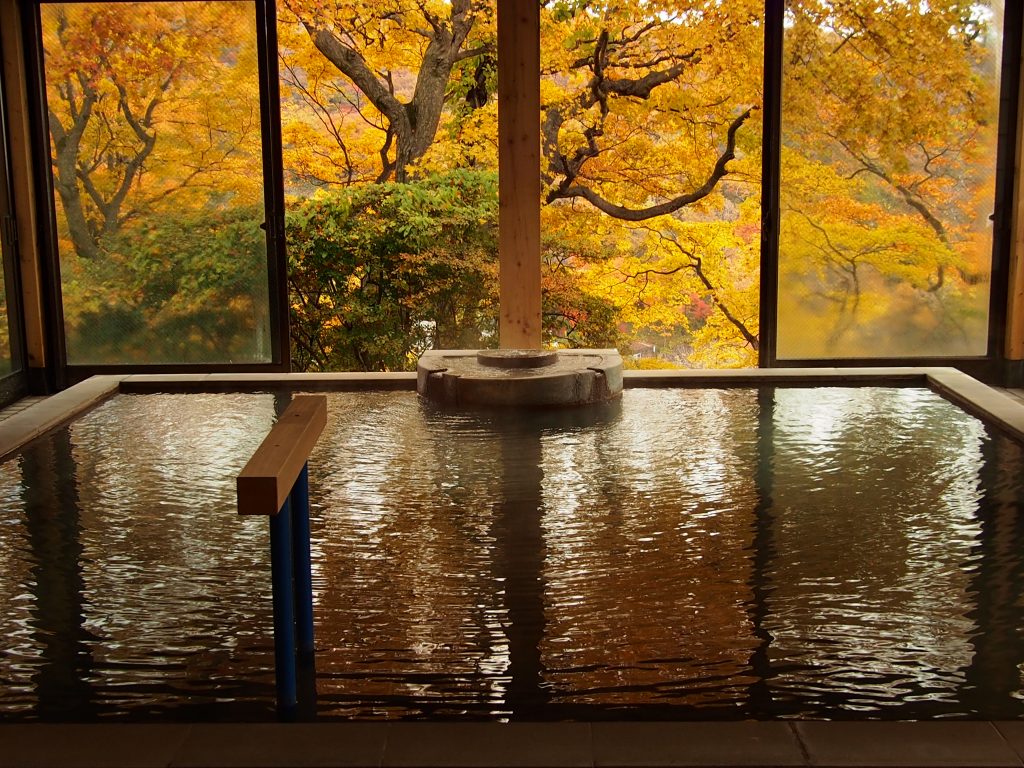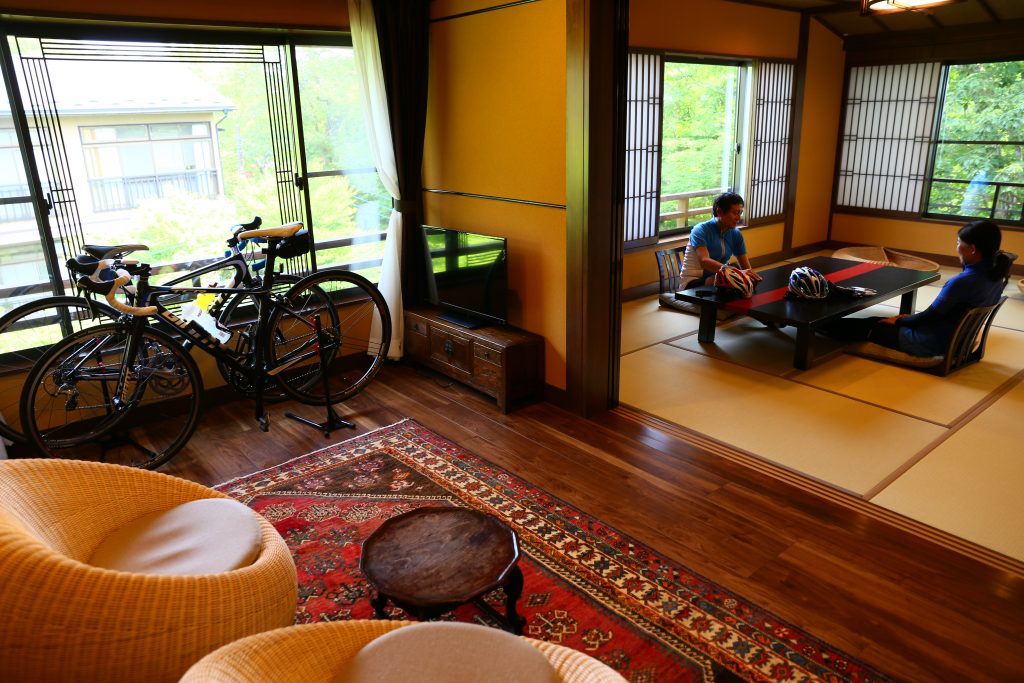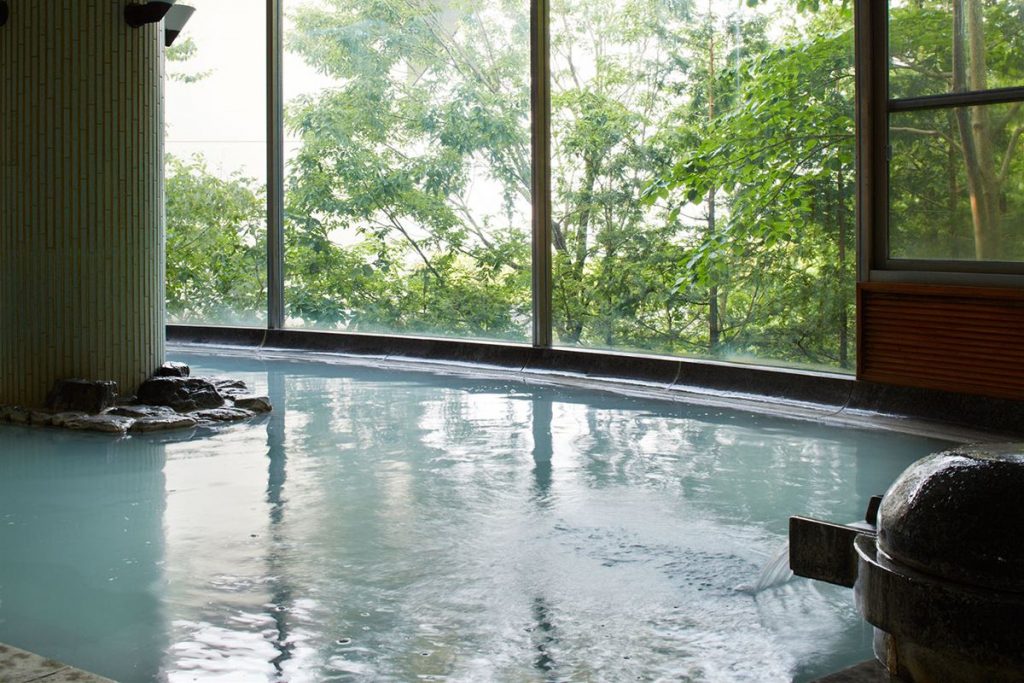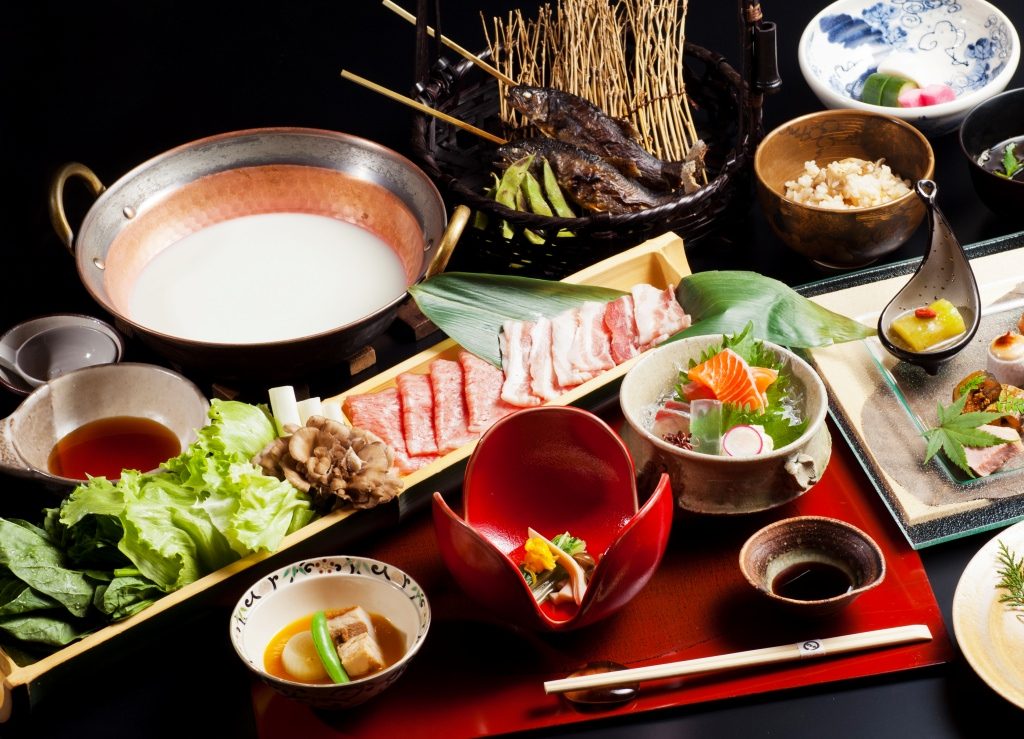 FOOD
During the tour, you will enjoy a memorable lunch such as high-quality soba whose main ingredient was grown using the delicious water of Nasu and a steak or hamburger made with the finest wagyu beef (Nasu wagyu beef) available only within the Nasu area. In addition, Nasu offers many great places for your gastronomic exploration such as a cozy café offering tasty food and drinks and also a ranch café featuring cheese cake and ice cream to be enjoyed while marveling at a great view of the Nasu mountain range.
EQUIPMENT
Rental of high grade road bikes such as Cannondale Synapse Carbon Disk 105 or Cannondale SLATE 105 or high-power e-hybrid bikes is included in the standard price. You will also be provided with GPS devices, maps and a GPS tracking smartphone application for checking each rider's real time position. Front and back lights, a compact saddle bag with a bicycle lock and a spare inner tube are attached on the rental bikes.
Please bring your own pedals, shoes and water bottles.
WHAT'S INCLUDED
Rental of road bikes / e-hybrid bikes, helmet, GPS navigation device with preinstalled recommended routes, maps, GPS tracking smartphone application, insurance and luggage transfer in the case of 2-day tour.
No meal and accommodation included even in the case of the 2-day tour.
MAP
Our tour desk locates inside of "Nasu Garden Outlet" shopping mall. You can take a free shuttle bus from Nasushiobara station to Nasu Garden Outlet.
INQUIRY
If you have any questions about this tour, please contact us via the
Contact form
.
BOOKING & REQUEST
Tour:
Mt. NASU Self-guided Bike Adventure
Price:
1 day cycling (Excluding accommodation & luggage transfer) :
Weekday (Mon.- Fri.) 26,400JPY/person
Weekend and holidays 28,600JPY/person
2 days cycling (Excluding accommodation) :
Only Weekday (Mon.- Fri.) 51,700JPY/person
Including Weekend and/or holidays 53,900JPY/person
3 days or more days cycling :
Quoted individually
Price of Accommodation & luggage transfer :
Quoted individually