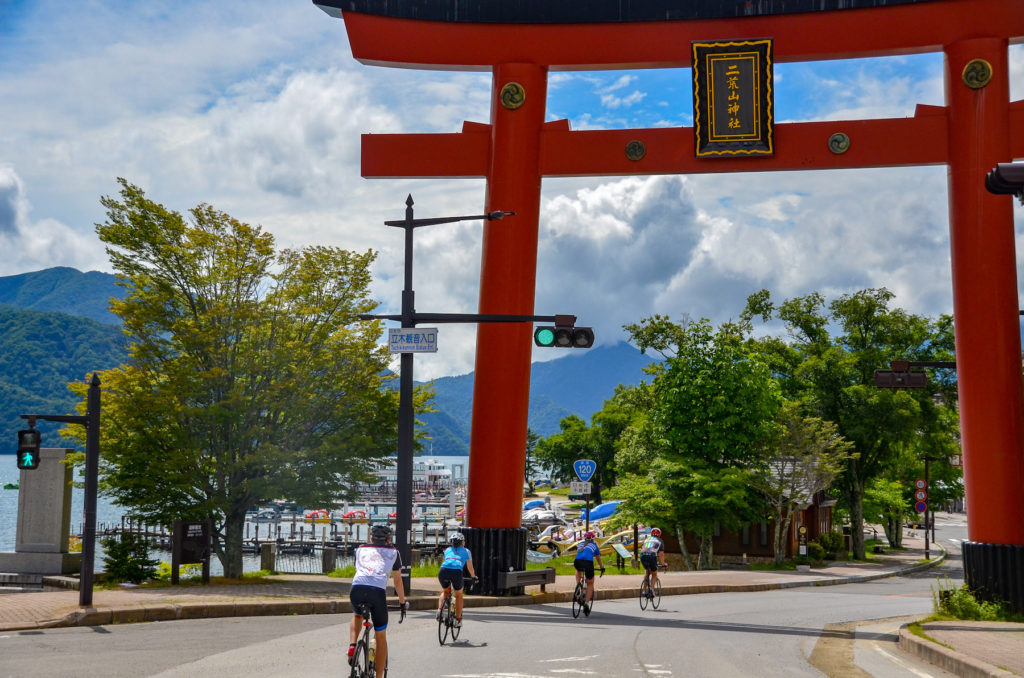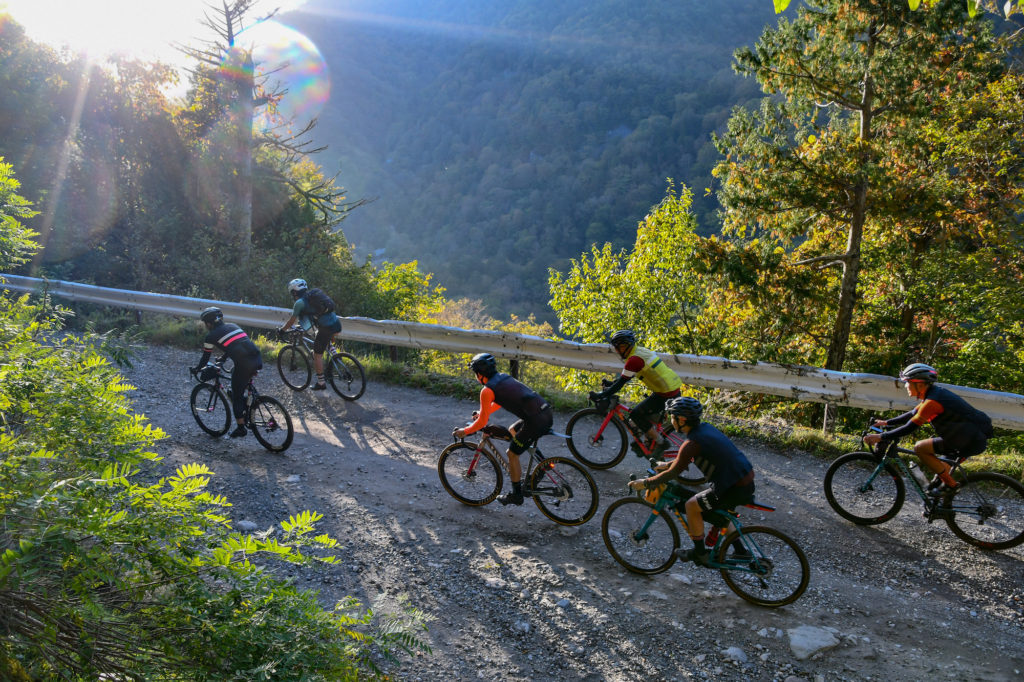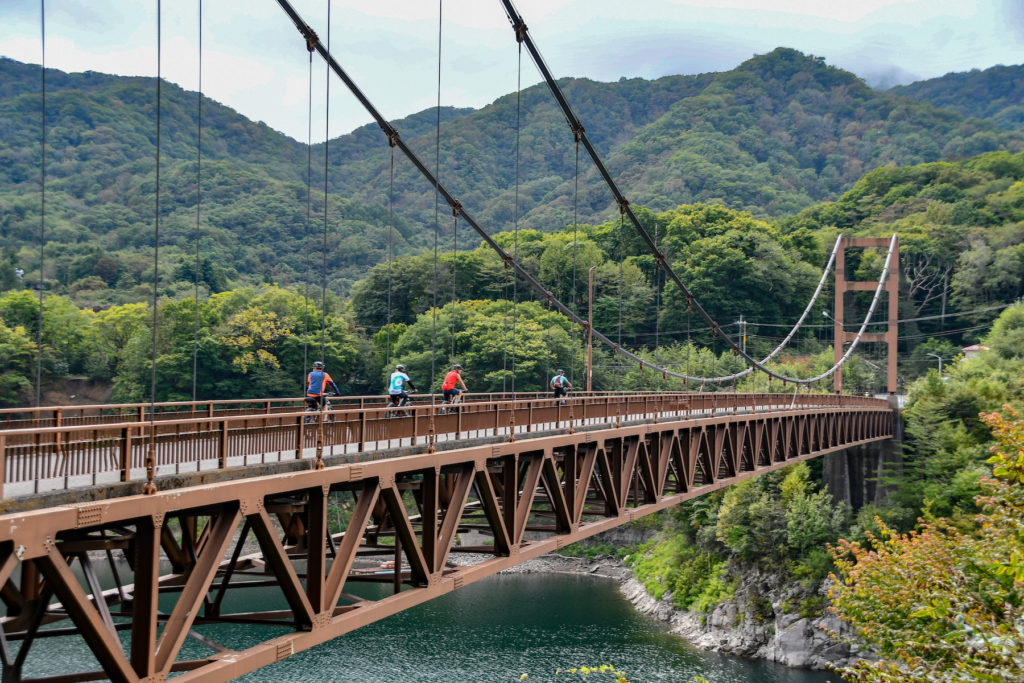 ABOUT
Enjoy "Sustainable Cycling Adventure" around the hidden sides of the Nikko National Park!
Experience the rich nature and people's lives in the mountainous area called the last unexplored place of the Kanto region.
As a "Sustainable" tourism style that maintains the relationship between mysterious nature and local people, we've developed two cycling adventure tours exploring around the greater Nikko area by bicycles, the transportation with less environmental impact.
「サスティナブル×アドベンチャー」をテーマに、日光国立公園の日光・栗山・鬼怒川エリア全域をサイクリングで深掘りする、滞在型サイクリングツアー。
関東最後の秘境と呼ばれる山間地の豊かな自然と人々の暮らし、霊山としての歴史等、自然と文化の両面で日光エリア全域をじっくりと深掘り。神秘的自然と地域の人々との関係を保つ、持続可能な観光スタイルとして、広域日光エリア(日光・奥日光・奥鬼怒・川俣・湯西川・鬼怒川)の全域を環境負荷の少ないサイクリングで巡る、滞在型の自転車アドベンチャーツアーを造成しました。
令和3年度(補正予算)国立・国定公園の利用拠点の魅力創造による地域復興推進事業
主催:(一社)日光市観光協会 湯西川・川俣・奥鬼怒支部
企画運営:(株)ライドエクスペリエンス
令和2年度(3次補正予算)国立公園・温泉地等での滞在型ツアー推進事業
主催:(一社)日光市観光協会 湯西川・川俣・奥鬼怒支部
企画運営:(株)ライドエクスペリエンス
Sponsor:
Nikko City Tourism Association, Yunishikawa-Kawamata-Okukinu Branch
54-1 Kurobe, Nikko City, Tochigi, 321-2713
Operator:
Ride Experience Inc.
184-7 Shionosaki, Nasushiobara-shi, Tochigi, 329-3122
(South area of Nasu Garden Outlet)
TEL. +81 (0) 287 74 5585
Registered Travel Agency no.37, Tochigi